CIT students win Australian Training Awards
Published: 20 Nov 2020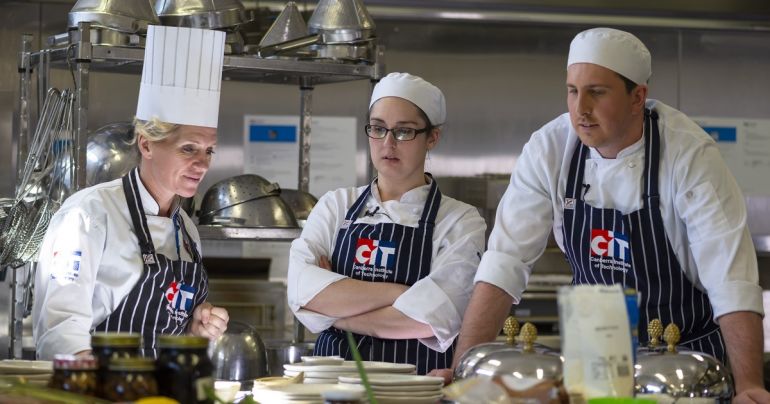 A huge congratulations to our students Lisa Cherie Birnie (Aboriginal and Torres Strait Islander Student of the Year) and Sebastian Connor (Australian School-based Apprentice of the Year), who won their categories at the 2020 Australian Training Awards.
The Awards celebrated the best in Australian Vocational Education and Training (VET) delivery in a virtual ceremony held on Friday 20 November.
To be recognised nationally is such a huge career milestone and we are so proud to have played a part in your success.
We are proud of our students who took out the ACT Training Awards across all categories and progressed as finalists to the national awards. Their talent placed them among the best across the nation, and their experiences in VET can inspire others to embark on a skills training and development journey.
You can read more about their stories here:
---