'Speed dating' builds industry connections
Published: 05 Jun 2019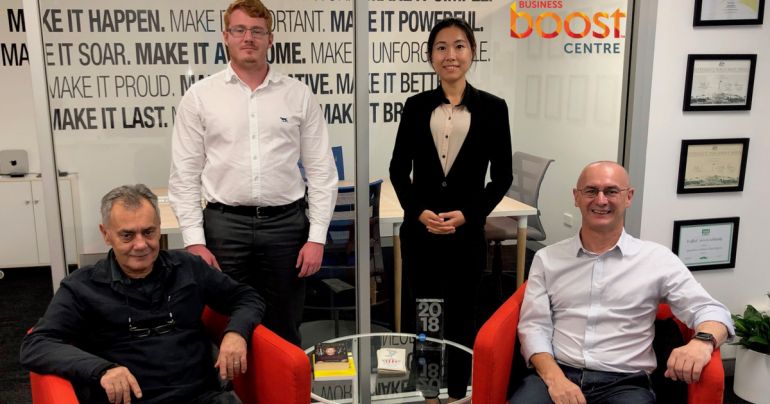 The CIT Industry Connections event was uniquely characterised by the speed of interpersonal interactions for recruitment purposes. Employers who met Advanced Diploma of Accounting students interested in securing a work experience placement included: the Canberra Airport, the Planning Institute of Australia, Canberra Vikings, RPS Management, ACT Government and various local accounting firms.
Nine students matched with industry spent Semester 1 2019 in their workplaces, gaining the opportunity to shadow and learn from members of a professional team. They also received guidance and support to perform day-to-day tasks, such as bookkeeping, reconciliations, processing payroll, commissions and invoicing.
"I am finding that repetition makes me quicker at performing the tasks. With time, I feel that I will get more comfortable with doing the tasks without much supervision," said CIT Student Suza Avramoska about her work experience at Ookkee.
As an employer, it is important to understand that student placement is not for the student to produce results but to learn from the experience, said Don Grgic, Founder of Business Boost Centre. CIT Student Jesse Brand's work experience with Business Boost Centre included completing his certification for Xero, a major accounting software platform.
The work placement experience resulted in job offers for many students. Incorporating employer and student feedback, CIT is planning to run the event again in the near future.
Learn more about CIT's Accounting and Finance courses.
Photo: CIT Student Jesse Brand (left side standing) with the Business Boost Centre Team, Siqi You, Denis Grgic and Don Grgic.
---