Have your say on the CIT Woden public transport interchange
Published: 07 Dec 2020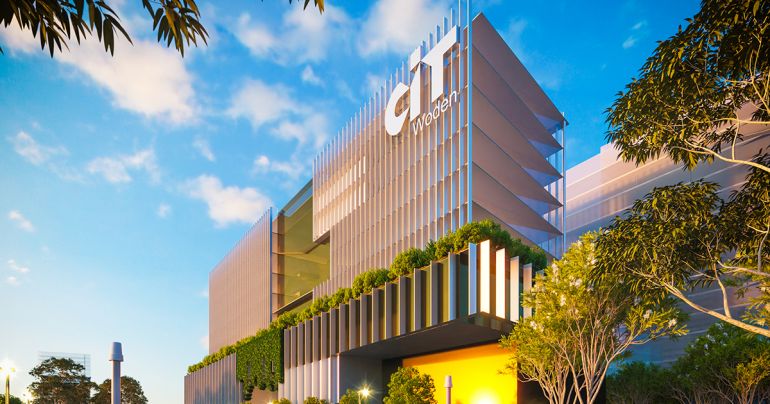 The new CIT campus will include a public transport interchange and youth foyer right in the heart of Woden. To have your say on Woden's new public transport interchange, visit the Virtual Consultation Room by 18 December. There is a short survey/ feedback form underneath the 'Have Your Say' heading, which we encourage all CIT staff, students and community members to complete.
There will also be a pop-up stand in the ground floor of Building A, adjacent to Student Services/CITSA at CIT Reid from 11am to 2pm on Thursday 10 December. Please swing by and ask any questions you might have about the project.
For more information you can also visit the project website.
---