Development Application CIT Woden now open for public comment
Published: 11 Jan 2023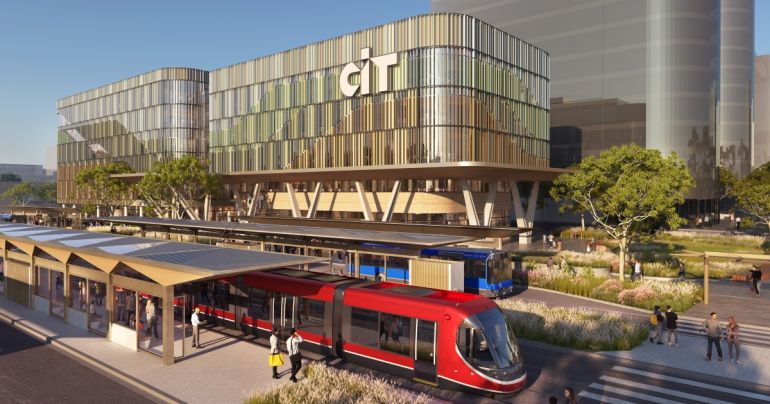 We are drawing closer to the start of construction for the new CIT Woden campus following a recent announcement that the project's development application is now open for public consultation.
This is an exciting time for CIT and a great opportunity for CIT staff and students to view the plans and have their say with consultation open for the next two weeks.
CIT Woden Campus will include specialist learning environments, hair and beauty training facilities, state-of-the-art cyber training and digital learning spaces and a training restaurant with a commercial kitchen.
CIT staff and students can find more information on the CIT Woden Project online. If you have any questions or want more information please contact the CIT Woden team citcampuswoden@cit.edu.au
---