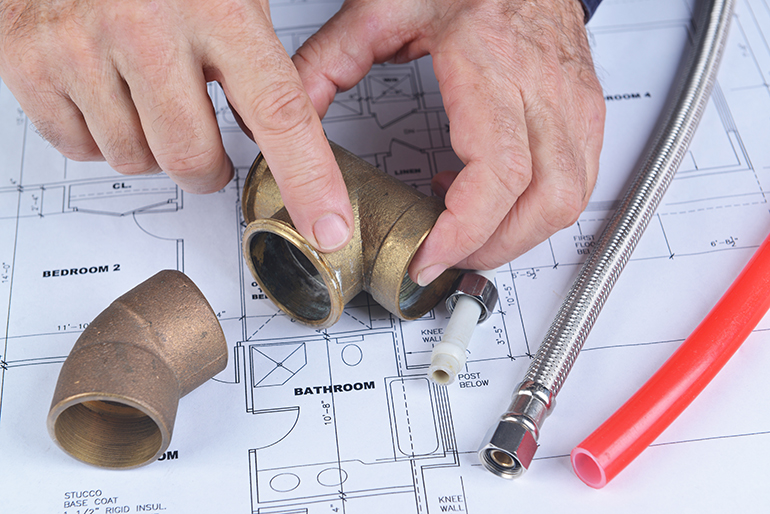 Plumbing Apprenticeships
With a qualification in plumbing from CIT, you'll be set for life.
Plumbing apprentices can pursue the best of both worlds - learn while you earn as an apprentice with access to all the latest skills, knowledge and training techniques, and the perfect pathway to an in-demand career. You could even eventually start your own business.
Our courses in plumbing are industry-applauded and delivered by teachers with expert knowledge, helping you to further your career, upgrade your skills or get your career started. So if you have a pipe dream to work as a plumber, let us help you get there!
Location
CIT Fyshwick
View Map
Duration
4 year Apprenticeship & 2 year Traineeship
Cost
Apprenticeship = $680.00 & Traineeship = $430.00
Infoline
6207 3188
infoline@cit.edu.au
Courses
Resources Required
Tape measure, Laptop or Netbook computer, Workplace diary, calculator, pens, pencils (HB & 2H), A4 exercise book, fine point marking pen, A3 drawing board, drawing compass, 60ox30o set square, 45o set square, scale rule (Kent 62M recommended).
---
Courses