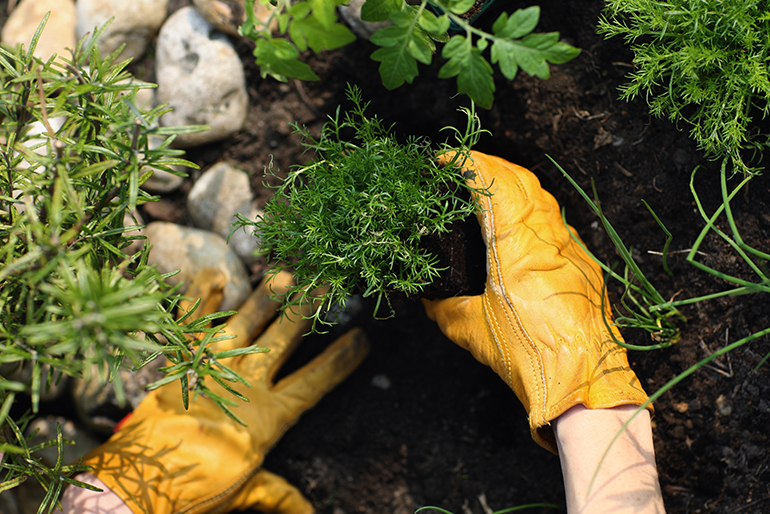 Want to know if the grass really is greener on the other side – and how and why?
CIT's horticultural courses are ideal for anyone with a passion for the outdoors and who are interested in shaping the environment around us.
Horticulture requires specialist knowledge about a range of plants and conditions to grow and maintain a stable environment, whether that's a park, garden, nature reserve or sports turf. Our students practise what they learn in our $15 million state-of-the-art horticulture facility and in industry on real life projects.
With lots of exciting options for specialising, you'll find that the grass really is greener with a career in horticulture.
For more information view our horticulture courses.