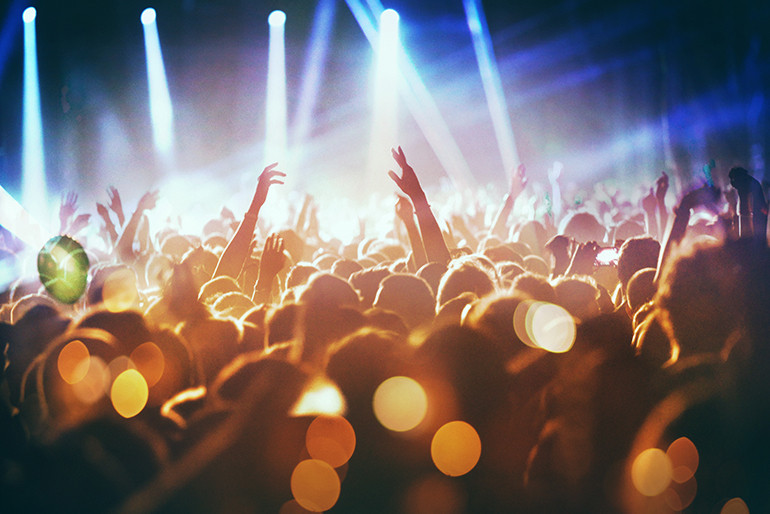 Looking for a career in events?
Study an exciting career in events taught by industry experts at CIT with our Event Traineeship. Your experience with CIT will combine practical skills through organising live events, learning the application of industry recognised software packages including EventsAIR, whilst combining theoretical knowledge to support your learning.
Whether you are just starting in the events space or looking to start your own business, our Events Traineeship will provide you with the 'how to' in the events industry.
On successful completion of your nationally recognised qualification you will be able to confidently apply for positions locally, nationally and internationally.
If you love planning, co-ordinating and want to make a real difference in the event industry, then an Event Traineeship could be the right path for you.
For more information view our events courses.