Mental Health support available for students
Published: 10 Oct 2022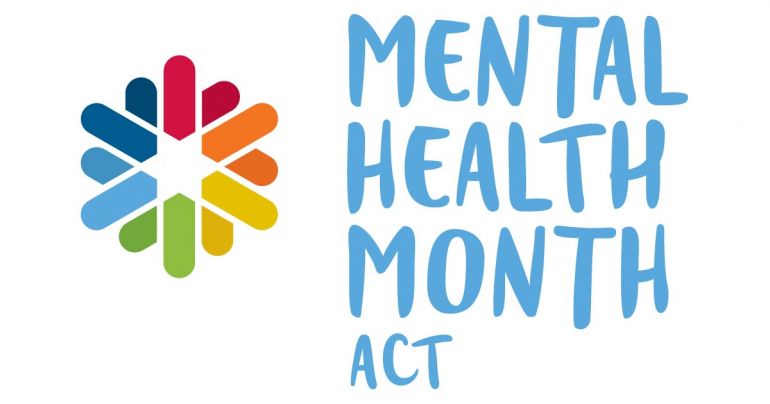 October is Mental Health Month, and the Canberra Institute of Technology is reminding students to look after their mental health and access the support available to them.
CIT Student Counsellor, Elizabeth Williams, said that while there are a range of issues that can affect a student's mental health, CIT offers a range of support services to ensure students can get the help they need.
"Issues facing students include stress related to exams, study and placements, along with employment concerns and financial issues," Elizabeth said.
"The COVID-19 pandemic has resulted in an increase in feelings of isolation, loneliness and disconnect. This can result in symptoms of anxiety and depression.
Elizabeth said Mental Health Month is about educating the public on mental illness, raising awareness on research and treatment, reducing stigma, and celebrating recovery from mental illness, which is especially relevant in the wake of the COVID-19 pandemic.
"Mental health includes emotional, psychological and social well-being. It affects how we think, feel, act, make choices and relate to others. It is essential to your overall health and quality of life and affects all aspects of life," she said.
There are a few steps students can take on their own to support their mental health.
"Connect with others, remain physically active, help others, sleep well, eat well, talk about your mental health with a friend and always seek professional help before symptoms escalate."
CIT ensures students have access to a free and confidential counselling service when they feel they need help.
"The CIT counselling team are trained psychologists and social workers who can provide support with study skills, exam anxiety, setting goals, motivation and, more generally, personal problems which may be affecting an individual," Elizabeth said.
CIT's mental health services are available to all students. Learn more about the mental health and counselling services offered at CIT to support students.
---