Library and Information Week
Published: 14 May 2021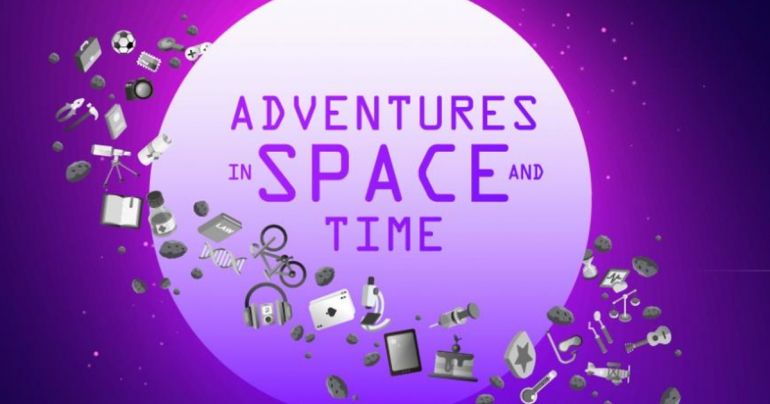 The theme for Library and Information Week 2021 is Adventures in Space and Time. Let's explore what CIT Libraries are doing to celebrate during the week of 17 to 23 May.
It's great that this year we can celebrate Library and Information in your libraries. Why not see what adventures your library contains for you? To start just drop in and meet the staff at your CIT Library and have a chat about your studies and find out what is on offer.
There's lots happening over the week, including books being sent to a space station and an astronaut reading to over a million children back down here in Australia.
---