COVID-19 Information
Published: 01 Aug 2022
COVID Smart - Mask Wearing Recommendation
With COVID-19 infections continuing at high levels in the community, all staff and students are strongly encouraged to wear a mask when working indoors. Mask wearing, when combined with other COVID Smart Behaviours are the best ways to protect yourself and others from COVID-19 and other respiratory illnesses.
COVID Smart behaviours include:
Wearing a facemask
Practicing physical distancing by separating yourself from others by at least 1.5 meters
Practicing good hygiene
Staying home if you feel unwell
Getting tested if you have symptoms of COVID-19
It is not always practical to wear a face mask. Facemasks can be removed when:
Eating or drinking
When communicating with a person who is deaf or hard of hearing and visibility of the mouth is essential for communication
Asked to remove a face mask to ascertain identity
When the wearing of a facemask increases a risk to health and safety
When undertaking vigorous exercise
When sitting or standing at a workstation in an office and you're 1.5 meters away from another person
Other exemptions from mask wearing in ACTPS workplaces, including for certain physical and mental health conditions. If you believe you cannot wear a mask due to a medical condition you are encouraged to speak with your manager or medical practitioner about other ways you can continue to reduce any potential risk to your health at work.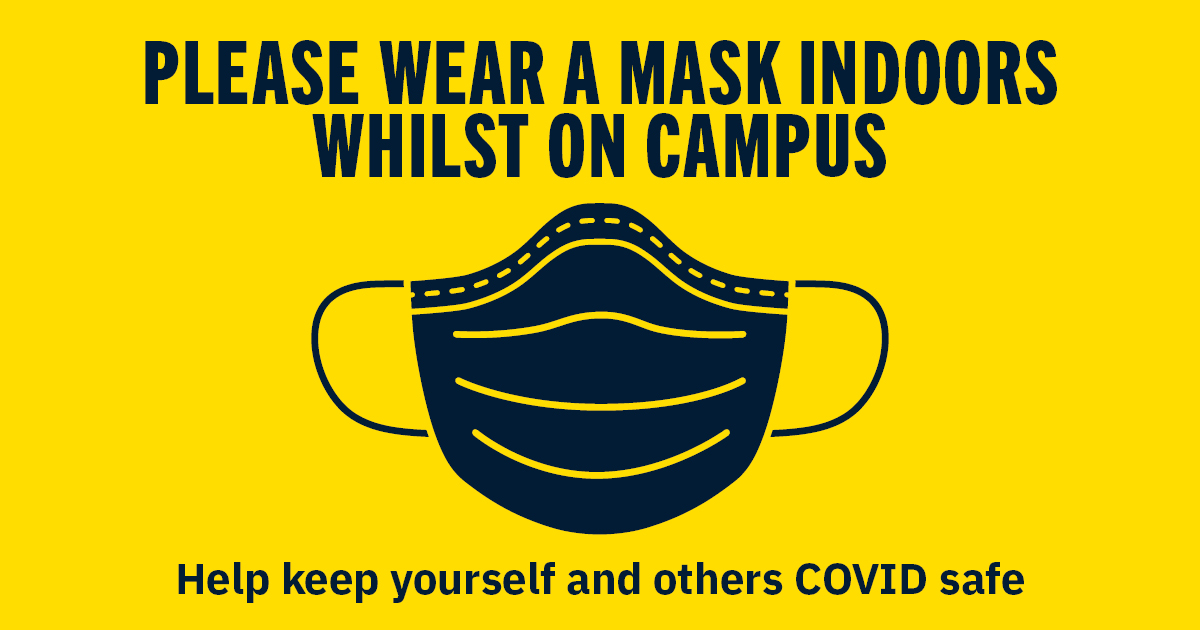 Please contact CITcovidenquiry@cit.edu.au if you have any questions or concerns about CIT's COVID-19 response.
---