CIT student's talent recognised in photography competition
Published: 30 Nov 2021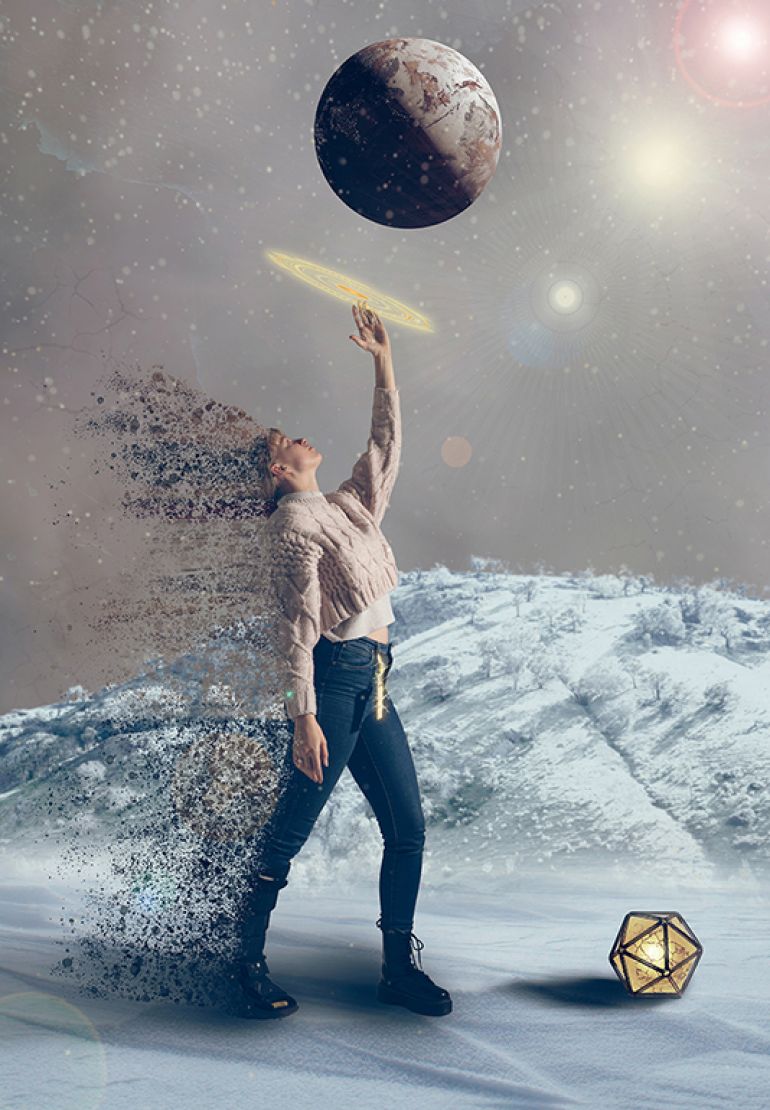 A CIT photography student has been awarded a major prize in the 2021 Campus Photo and Video Competition. Brett English was named the winner of the Judges' Choice award in the Photography category for his submission titled At Bay.
The Campus Photo & Video Competition is conducted annually by Student Experience Network (SEN). This year's competition saw entries from around Australia, despite ongoing disruptions related to COVID-19. Brett's winning entry was described by the judges as "intriguing and unique, showing strong technical expertise."
"[At Bay] showed very adept use of different elements and skills to produce an arresting image," a judge said.
Brett, who studies a Diploma of Photography and Photographic Imaging (CUA50915) at CIT and has also completed an Advanced Diploma of Graphic Design (CUA60315) in 2017, said he has been interested in photography since he was very young, but only picked up a 'real' camera for the first time last year.
Evidently, Brett's skills have developed rapidly in that short period of time. To produce his award-winning photograph, Brett said he used a Sony A7RIII using a Sigma 24-70mm lens, and edited the image using Adobe Photoshop, Adobe Illustrator, and Blender.
Brett explains the steps he used to get the perfect shot, saying "The image was taken in studio at CIT using the cyclorama (a panoramic image on the inside of a cylindrical platform). This allows for easily separating the subject from the background."
"The scattering effect is a relatively simple process of masking out certain parts of the model. Then I used a mountain photo and turned it from grass to snow using photoshop. The rest of the backdrop was generated using a variety of photoshop techniques. The world and the foreground light were created using 3D software called Blender."
The blurb submitted along with the stunning image, written by Brett, states "At times we feel that we are just keeping the pressures of the world at bay and by extending ourselves beyond our normal capabilities to cope, we may be in danger of losing something of ourselves."
Prior to his competition win, Brett's photograph was also selected as the cover image for the CIT Student Association's Excite magazine(issue #1 2021).
When asked what's next for Brett in his photography career, he said "I'm going to just get out there and do it. I enjoy studio work best of all."
Learn more about photography courses at CIT on our website.
---