Casual teachers focus on what students need
Published: 22 Jun 2020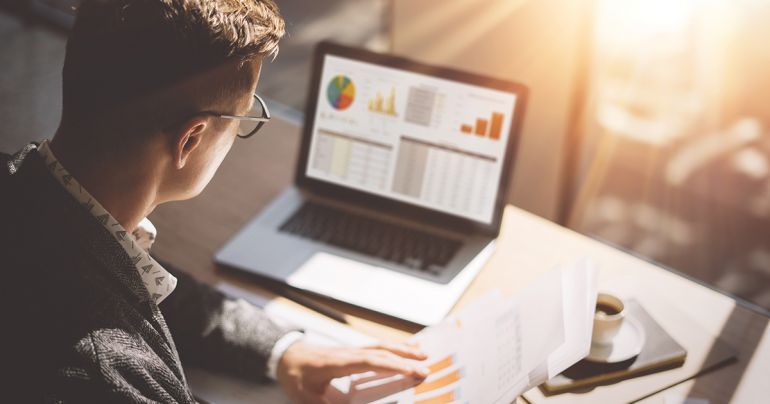 Casual teaching staff at the Canberra Institute of Technology (CIT) embraced online teaching and learning, and many tried it out for the first time during Term 2.
Among those who conducted their first virtual classes is Foong Ng, a CIT casual teacher specialising in law and accounting subjects. She said "despite some initial nervousness earlier in the term, online delivery has been successful. I am very pleased to say that it is going really well."
"The new time constraint was challenging. Face-to-face classes normally take three hours, but online it has to be condensed. I pre-record my slides and have my students give me various emoticons at different times to ensure everyone is following along. I ask questions and receive very quick responses from the students."
Foong is not the only one having success with the new teaching platform. Nick Hetherington, a casual teacher also with the CIT Department of Accounting, Legal Services and Project Management said his students are enjoying their online educational experience. "A lot of students were glad to get back into their studies while stuck at home."
"Students have commented they enjoy the flexibility in accessing recorded classes if they can't login to the digital classroom due to other responsibilities. These recordings are also a valuable resource for revising coursework."
Overall, students have been happy with the new online classes. Some have praised teachers for their ongoing commitment to their studies and others have said the online classes have been an important step in helping them feel less isolated.
---