A new career in Cybersecurity
Published: 20 Aug 2021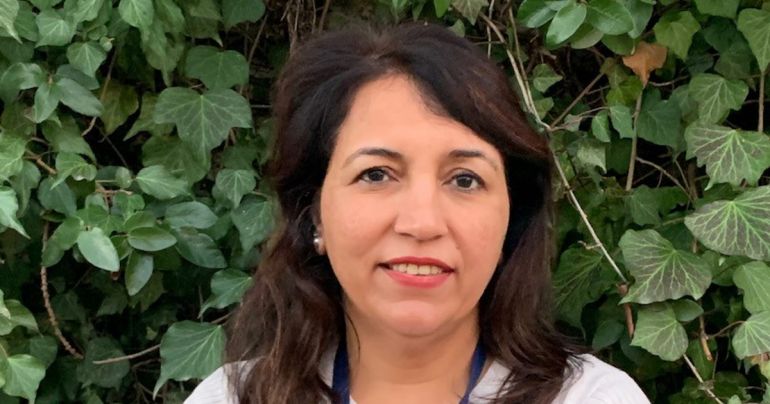 After a lengthy career as an accountant and following the birth of her third child, Monika Nagar decided to make a career change into cybersecurity. Monika researched options and chose to study a Certificate IV in Cyber Security (22334VIC) at CIT. Eighteen months later, she started work as a Junior Cyber Engineer with one of Canberra's leading Cyber Security consultancies.
"I knew there were many opportunities in the cyber security field and thought this would be an exciting area to work in," said Monika.
"Cybersecurity is all about how we can protect our information and data from an attack. And now of course, so much of our life is connected to the internet, there are many job opportunities available.
"I was really impressed with the CIT course and it covers a lot of the practical knowledge and tools needed for my new career and has strong links to industry."
"I am currently developing a training manual in cybersecurity for non-technical staff and have found what I learnt in the course very relevant to my work."
The Certificate IV in Cybersecurity (22334VIC) provides skills and knowledge in foundations of IT network testing and security, ICT security including website security and Security Intrusion testing.
CIT students have access to the Training Security Operations Centre, giving students the opportunity to work in simulated environments. The course has strong links to industry with opportunities for networking events and contacts.
Learn more about studying Cyber Security at CIT on our website.
---