Starting a rewarding career in cyber security
Published: 01 Apr 2021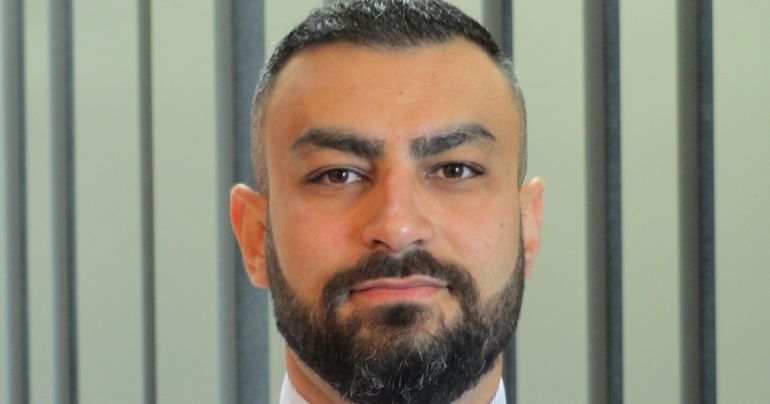 Mouhamed Mashloush always had a passion for Information Technology. Having now completed his Certificate IV in Cyber Security (C4-BD30) at CIT, he is looking forward to a rewarding career in the industry.
"I found it very interesting, fascinating and challenging. I had a wonderful time learning and experiencing new things at CIT, from knowledge-based lectures to hands-on labs with lots of useful content," Mouhamed said.
Mouhamed said even during the height of COVID-19 restrictions last year CIT continued to support students. "CIT managed to deliver all content online and teachers were approachable, supportive and very helpful even though it was a difficult time."
"The CIT teachers were really knowledgeable about their subjects. They recorded all their lectures online in case students couldn't attend classes. Students could also ask questions about the lectures whenever they needed to."
Now he has completed his studies, Mouhamed was able to use his training and skills to find employment in the Australian Federal Government as a Service Desk Analyst Team Leader.
"I now manage 10 Service Desk Analyst members and five team members from Desktop Support, providing ICT support for the Federal Government from customer service to all troubleshooting, problem solving from software hardware and account admin," Mouhamed said.
For others looking to work in IT, Mouhamed recommended getting a certification over a degree, as it is more hands-on and will get you work-ready faster, while helping you gain experience in the workforce.
Learn more about cyber security courses on offer at CIT.
---