Generous Canberra community donates laptops to students in need
Published: 12 Jun 2020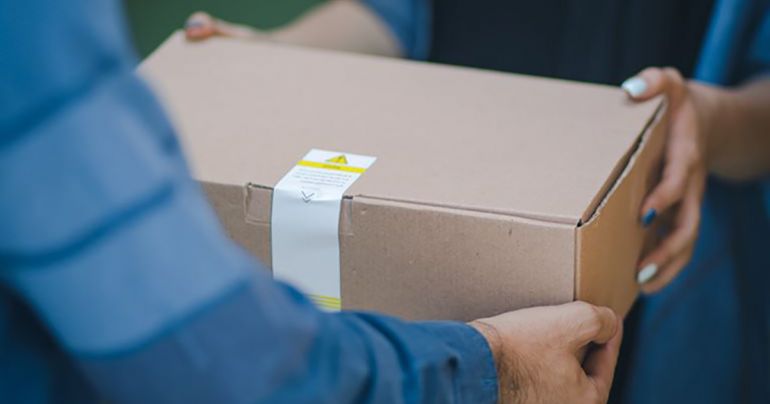 The Canberra Institute of Technology Student Association (CITSA) and CIT have extended a helping hand to our more vulnerable students in the form of subsidised computers and laptops to help them stay on top of their studies while at home.
Thanks must go to the community for their support as we have now distributed over 70 computers and laptops to our students.
CITSA Team Leader Jane Barrett has overseen the delivery of this project and she is excited to see the laptops being delivered, contact-free, to students.
"The response from students has been great. They have been really grateful," Jane said.
"All the laptops and computers have been donated by the community and refurbished and reimaged by local company, Canberra City Care's Tech Shed. Tech shed has been a fantastic partner in this project. They have walked us through all the ins-and-outs and answered all of our tech questions."
The response from the community has also been great. "We have seen a lot of individual donations as well as a larger donation from a primary school in New South Wales," Jane said.
The program was driven by the needs of students and to help lessen the effect that COVID-19 is having on their studies. "When libraries were closed across the ACT it was difficult for some students to stay engaged. We hope these laptops and computers helped students stay connected and continue their studies."
Visit CIT's student information page for more information.
---