CIT competing in National Training Awards for VET 2021 this Thursday
Published: 15 Nov 2021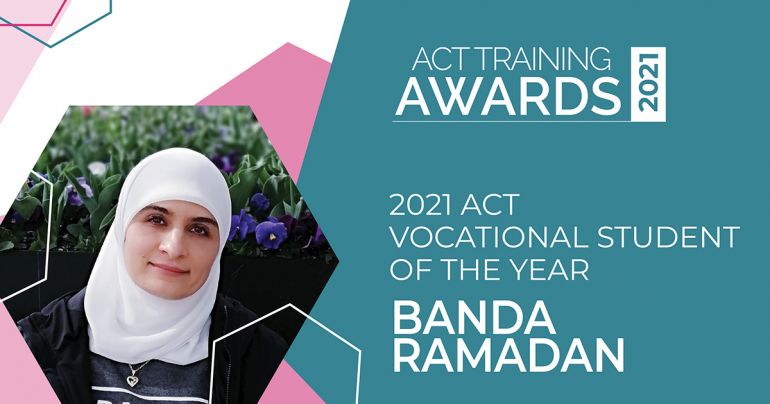 The winners of this year's National Training Awards for Vocational Education and Training (VET) will be announced this Thursday 18 November by the National Careers Institute, with the Canberra Institute of Technology (CIT).
CIT is a finalist in the Industry Collaboration Award category for its Renewable Energy Industry partnership with Neoen and Vestas, and four CIT student finalists are nominated in the following categories:
Philip Khalu-Reindl, Diploma of Government and IAP Apprentice: ACT Aboriginal and Torres Strait Islander Student of the Year
Morgan Sutton, Cert III in Electrotechnology: ACT Apprentice of the Year
Sophie New, Cert IV in Education Support and Trainee LSA, Monash School: ACT Trainee of the Year
Banda Ramadan, Cert IV in Cybersecurity: ACT Vocational Student of the Year.
The winners of the National Training Awards will be announced live on Thursday 18 November from 18:00pm EST. To learn more about the National Training Awards and to watch the awards, visit their website.
---