A new career in Accounting
Published: 07 Jun 2021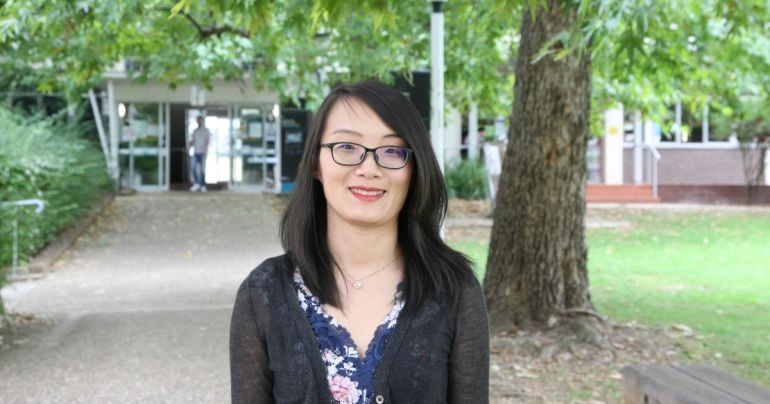 Before studying at CIT, Tina Lyu knew she wanted to work in the accounting industry. Now, armed with the skills and training she received at CIT, Tina is embarking on her new career.
Tina's interest in accounting started when she was exposed to financial and audit reports as part of her overseas work experience. "I was interested in learning more, and I also considered the opportunities available in the job market," Tina said.
A friend recommended CIT to Tina as a place to study, so she carefully browsed the CIT website and learned about what she was interested in. She is now very happy with her decision to study accounting at CIT.
Not only were Tina's teachers very helpful and supportive during her study, internship and employment process, but she found CIT to be very welcoming. "CIT is a very friendly place that respects multiculturalism," Tina said.
"There are dedicated people in different departments to help students. For me, the faculty and staff of the Accounting Department gave me a lot of help, which I am very grateful for."
Having graduated from CIT, Tina was offered a role at the Planning Institute of Australia, the national body representing planning. She couldn't be happier. "This is a professional position where I can translate my accounting knowledge into practical work. I am so grateful to them for providing me with such a good career start."
Tina's new job requires strong professional skills, attention to detail, good interpersonal skills, internal and external service awareness, and good teamwork. With the skills she has acquired at CIT we know Tina is in the best possible place to succeed.
Learn more about the Accounting and Finance courses offered at CIT.
---