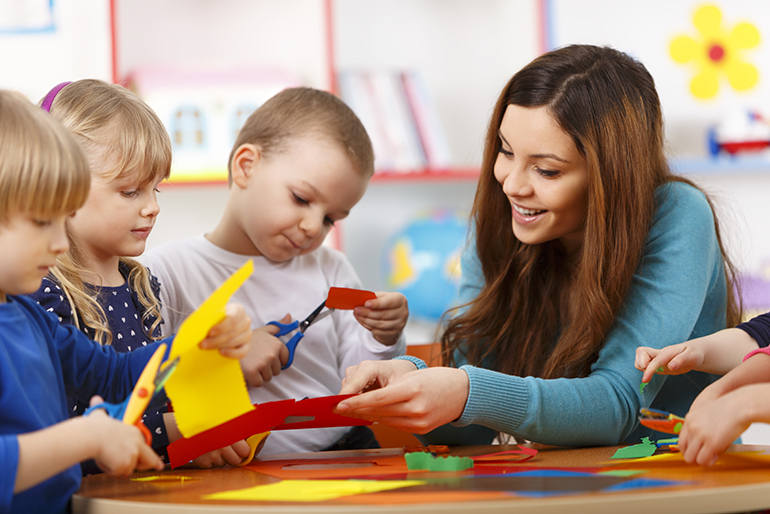 Get in touch with your inner child
Want to support children and their families?
With an apprenticeship or traineeship in childcare you can gain a range of in-demand skills, and build a rewarding career helping others and your community.
Job prospects for childcare professionals are excellent, and through CIT you will learn a broad range of skills to help you succeed including leading teams, managing and designing learning programs for children, and caring for children. Training for childcare apprentices is hands-on, allowing to build the skills to plan learning environments and provide physical and emotional care for young children.
If you love working with children and want to make a real difference in the community, an apprenticeship in childcare could be the right path for you.
For more information view our education and community courses.