Hotel Management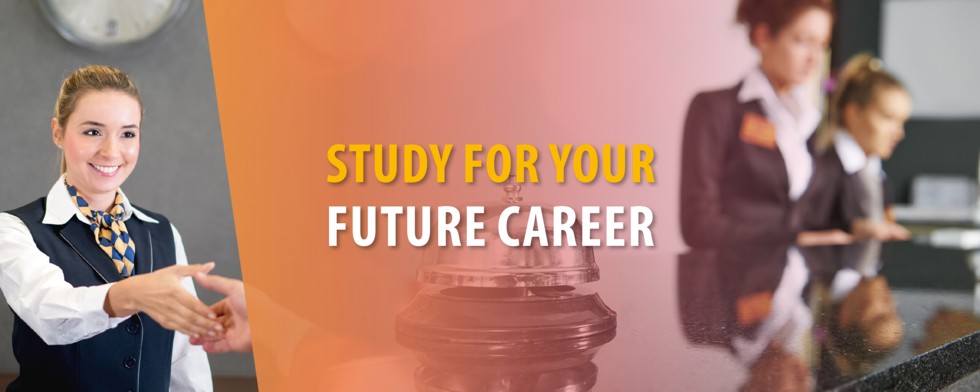 ADVANCED DIPLOMA OF INTERNATIONAL HOTEL AND RESORT MANAGEMENT
Prepare for a career that gives you the opportunity to travel and see the world. CIT's Advanced Diploma of International Hotel and Resort Management (10060NAT) is a unique and dynamic course that combines theoretical and practical education. Learn transferable business and management skills while you prepare for an exciting career in the booming hotel and resort management industry.
FIND YOUR PERFECT JOB
On successful completion, in just three semesters, you will be qualified to work in senior supervisory or junior management positions in a luxury resort, five-star hotel or operate your own small business.
EXPERIENCE THE INDUSTRY FIRST HAND
A four month paid industry placement at a leading hotel or resort in Australia or overseas is a key feature of this advanced diploma, giving you hands-on experience to complement your studies. During your industry placement you will reinforce and expand on the knowledge and skills gained at CIT, allowing you to gain real world skills in a hotel or resort work environment while you study.
STUDY ABROAD
Students studying in 2017 may apply for an overseas study tour as part of the Australian Government Department of Education and Training's VET Outbound Mobility Program, giving you the opportunity to gain exposure to the world of international hotels.
"Working in a hotel is so much more than checking guests in and checking guests out. You're an experience creator, a problem-solver - even sometimes a proposal planner! It's such an honour to be involved in the important moments in someone's life." Emily Short - Doma Hotels, 2016